Who Owns Mercedes-Benz?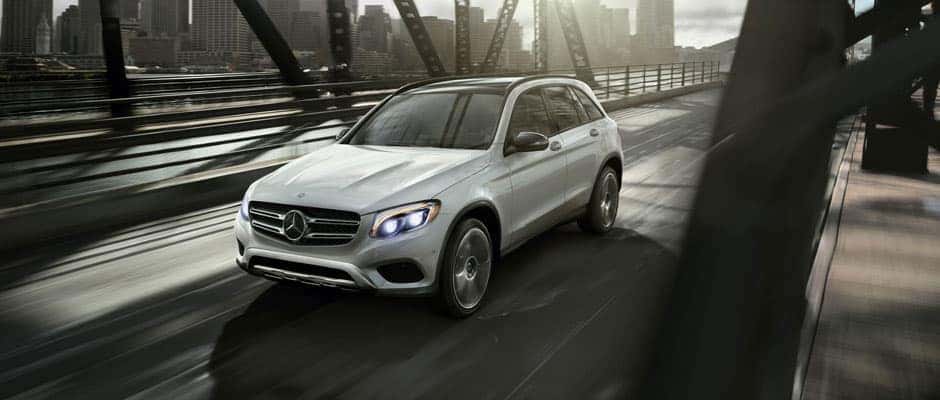 Wondering who owns Mercedes-Benz? If you're curious about the ownership of Mercedes-Benz or simply want to know more about the history of the brand, logo, or the vehicles you drive around Sussex, allow Mercedes-Benz of Newton to share all of the information you're looking for!
The Owner of Mercedes-Benz
Daimler AG, formerly known as Daimler-Benz upon its founding, owns Mercedes-Benz. This company changed their name in 1998 after taking new ownership and owns:
Mercedes-Benz
Mercedes-Benz AMG®®
Mercedes-Maybach
Daimler AG will also be involved in launching Mercedes-EQ, a sub-brand focusing on electric, hybrid, and plug-in hybrid models.
Facts About Mercedes-Benz
Mercedes-Benz was founded in 1926 by four individuals – Karl Benz, Gottlieb Daimler, Wilhelm Maybach, and Emil Jellinek. The latter got inspiration from his own daughter, Mercedes, for the original name of the brand. The group has been known to push the envelope when it comes to automobiles. A few other facts about Mercedes-Benz include:
Co-founder Karl Benz produced the first car in history in 1886.
Co-founder Gottlieb Daimler created the first gas-powered engine suitable for use in automobiles.
Mercedes-Benz is headquartered in Stuttgart, Germany and has offices in 93 locations around the world.
Mercedes-Benz models are manufactured in 17 countries on five continents and distributed worldwide.
Mercedes-Benz Innovation
Over the years, Mercedes-Benz has made tremendous advancements in the automotive industry. For example, Mercedes-Benz developed the first crumple zone in 1959 and came out with Mercedes-Benz PRESAFE® technology in 2002. Additional innovations include:
The first-ever fully independent suspension introduced on the Mercedes 170 in 1931
Antilock Braking System first unveiled in 1970 and released in 1978
Car-to-X Communication in 2016, which alerts drivers of road conditions and traffic patterns ahead of their arrival
Discover Your Mercedes at Mercedes-Benz of Newton
Head to Mercedes-Benz of Newton to discover even more about this rapidly growing, innovative brand, from what experts have to say about it to the advanced technologies such as Mercedes-Benz DISTRONIC PLUS®.