What is DISTRONIC PLUS®?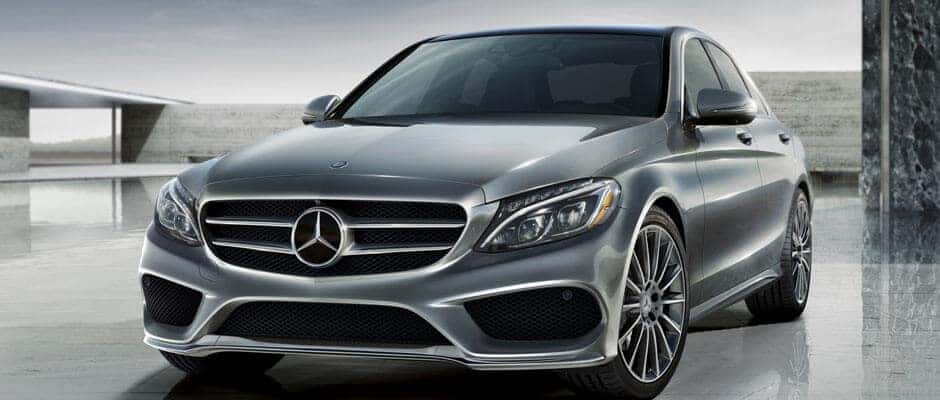 You'll find DISTRONIC PLUS® available on a wide range of new Mercedes-Benz vehicles, including:
Find out what this driver assistance feature is and how it works, and test it out near Sussex at Mercedes-Benz of Newton.
Q: What's the purpose of DISTRONIC PLUS®?
A: DISTRONIC PLUS® is an advanced adaptive cruise control system that operates when you press the vehicle's cruise control button. This system is able to automatically brake and accelerate for you and keeps a set distance between your vehicle and the vehicle in front of you.
Q: At what speeds is DISTRONIC PLUS® able to operate?
A: Unlike some adaptive cruise control systems, DISTRONIC PLUS® is able to function at a wide range of speeds, from 0 to 125 mph. It is able to use up to 40% of the vehicle's braking force to slow down and can bring the vehicle to a full stop in stop and go traffic. If more than 40% of braking force is required, you'll receive an audible and visual warning to intervene by applying more braking force.
Q: What if there's no vehicle in front of me?
A: If traffic clears up and there's no vehicle in front of you, DISTRONIC PLUS® operates in exactly the same way as the regular cruise control system at speeds from 20 to 125 mph.
Q: How do I activate and interact with DISTRONIC PLUS®?
A: It's easy to get started. All you have to do is push the stalk on the left-hand side of the steering column up or down, doing so to the point of resistance increases or decreases speed by 1 mph, while pushing past the point of resistance lets you increase or decreases speed up to 5 mph.
---
You may also set the preset distance between your car and the car in front of you by turning the cruise control lever control. Select the Assistance Menu and Assistance Graphic on the multi-function display in order to view the functions of DISTRONIC PLUS®.
Experience the Convenience and Safety of DISTRONIC PLUS®
Test out DISTRONIC PLUS® today at Mercedes-Benz of Newton, your certified Mercedes-Benz dealership near Hackettstown. Get in touch if you have any questions about the DISTRONIC system, other systems like the Mercedes Me App and ATTENTION ASSIST®, or to set up an appointment!