What Is BlueTEC® Technology?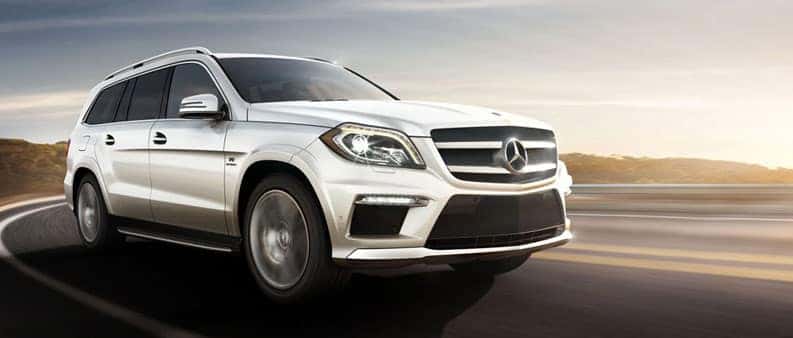 ---
---
What is Mercedes-Benz BlueTEC® technology? In short, BlueTEC® is a combination of diesel technologies geared toward improved performance, better fuel economy, and lower emissions.
How Does BlueTEC® Work?
BlueTEC® relies on the following to achieve its goals:
A fuel-injection system that optimizes fuel burn
A balance shaft within the engine to reduce vibration
An exhaust scrub treatment
AdBlue, which is a liquid solution mixed with the exhaust to convert nitrogen oxide emissions into separate nitrogen and oxygen emissions
Benefits of BlueTEC®
Using an engine that used the BlueTEC® clean diesel technology yields the following perks:
Fuel economy estimates that are 6 to 8 mpg better than similar gasoline-powered vehicles
Ease of adaptation, since the technology can be utilized in many models on the Mercedes-Benz platform, such as the E-Class, the GLE, the GLK, and more
Performance advantages, in terms of higher torque returns and greater towing capacities
Environmental benefits, as breaking down the emissions into harmless elements makes for cleaner air
Discover Mercedes-Benz Engine Options at Mercedes-Benz of Newton
Contact the team at Mercedes-Benz of Newton to discover the various engine options we have to offer, including those that rely on BlueTEC® technology.