Vehicle Maintenance for a Road Trip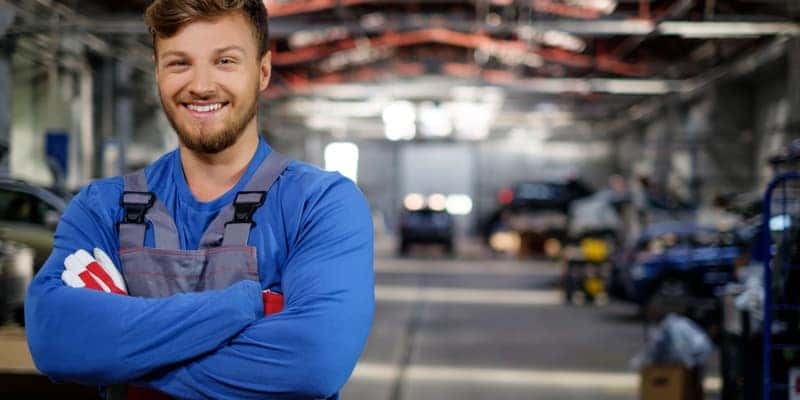 Thinking about a vacation away from Sussex? Before you head out in your spacious Sprinter van or other SUV, make sure to complete the following vehicle maintenance for a road trip, courtesy of Mercedes-Benz of Newton!
Fluid Levels
Check your fluid levels ahead of time before hitting the road outside of Hackettstown.
Engine oil: If your vehicle is almost due for an oil change, do so before your road trip to avoid any issues.
Transmission fluid: Your engine oil isn't all that will need changing. Check your owner's manual to know when your transmission fluid needs to be changed.
Engine coolant: Top off your engine coolant, but be sure to use the same type that is already in the engine.
Also be sure to check radiator fluid, power steering fluid, brake fluid, and windshield wiper fluid.
Check Your Tires
Nothing would be worse than dealing with a flat tire while on a road trip. While we can't predict unexpected issues, taking care of your tires ahead of long drives is key. Check tire pressure and tread. Fill your tires to the appropriate PSI, and consider a tire rotation or new tires altogether if your tire tread depth is low.
Additional Maintenance
In addition, you will want to check on the following systems:
Battery
Air filters
Belts and hoses
Lights
Schedule Service with Mercedes-Benz of Newton
For help with any vehicle maintenance for a road trip that you can't do yourself, schedule service with Mercedes-Benz of Newton in Newton! Our technicians can also help explain strange car noises.