How to Change a Flat Tire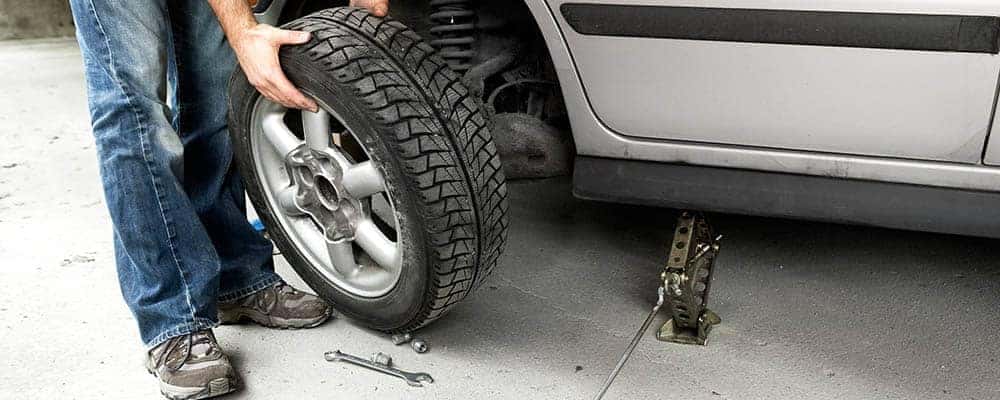 Want to be prepared if you find yourself with a flat tire in Sparta? Follow these steps on how to change a flat tire from Mercedes-Benz of Newton!
Steps to Change a Flat Tire
You won't have trouble changing a flat tire if you follow these steps:
Be prepared: Make sure you plan ahead for potential emergencies and have the appropriate equipment in your vehicle.
Go to a safe place: When changing a tire, location is crucial. Make sure you get yourself to a safe place with enough room to complete the task.
Remove the flat tire: To do so, remove the hubcap, loosen the lug nuts, raise the vehicle with a jack, and remove the tire.
Replace with the spare: Position the spare tire and tighten the lug nuts in place. Lower the car, finish tightening the lug nuts, and put the hub cap back.
Schedule Service with Mercedes-Benz of Newton
Explore the special offers available on service with Mercedes-Benz of Newton before you schedule an appointment! Our technicians are always here to advise you on how to take care of your tires, as well as, explain strange car noises. If you are preparing for a road trip, be sure to check out this vehicle maintenance checklist first!