Explore Hill Memorial Museum, New Jersey's Oldest Continuously Operating Museum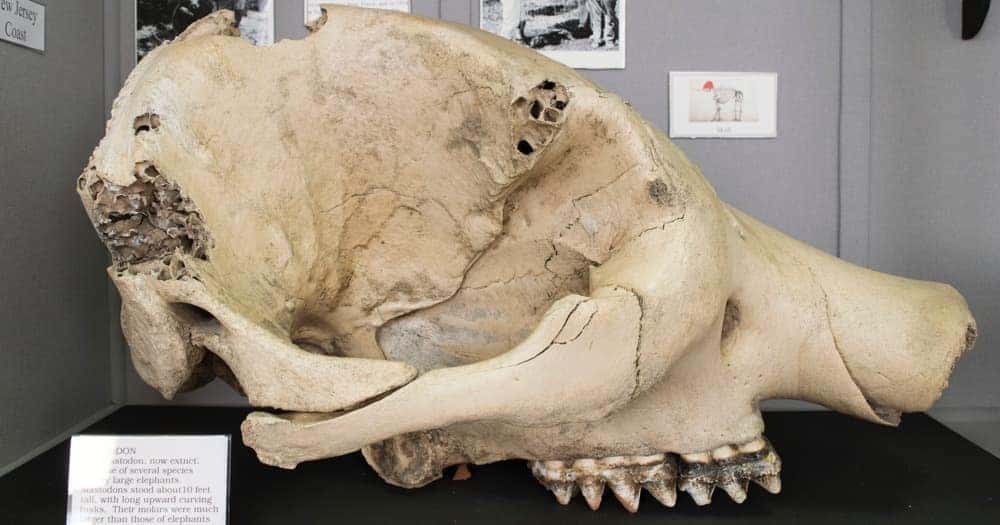 When you need a break from enjoying the sun and fun on the Jersey shore, come inland to enjoy explore one of the New Jersey museums — the Sussex County Historical Society's Hill Memorial Museum. It's the oldest continuously operating museum in the state, and as you wander through, you can explore displays featuring everything from Mastodon bones to WWII memorabilia.
What to See at Hill Memorial Museum
The Interior and Exterior: The outside of the building is faced with two different shades of tapestry bring, and the main entrance features a portico and door casings from Brick Terra Cotta & Tile Company. Inside, you'll notice the impressive grand staircase, made of quartered oak.
The Sussex Room: This display details the local history of the county. The focal point of this room is a stone fireplace that was built in 1921 using stones from Sussex County itself. You'll also find a framed copy of a map of the county from 1860, portraits of Luther and Abigail (Dildine) Hill, for whom the building is named, and a safe from the first bank in Newtown that was founded in 1818.
The Assembly Room: Wander upstairs to the Assembly room where you'll find Victorian display cases filled with items like a partial Mastodon skull that was discovered in1962. This room also features new exhibits, including "The History of Farming" and a Civil War display that features information about 22 soldiers who were laid to rest across the street.
Get to the Hill Memorial Museum in Style
If you're looking for a new or used vehicle to help you explore the local culture like the New Jersey museums and beaches, explore the inventory at Mercedes-Benz of Newton. You can also learn about Autumn activities and great restaurants in Newton to check out. Before heading out for a romantic dinner, get your special someone a gift at a Newton florist!
*Image credit – http://www.sussexhistory.org