Best End of Summer Destinations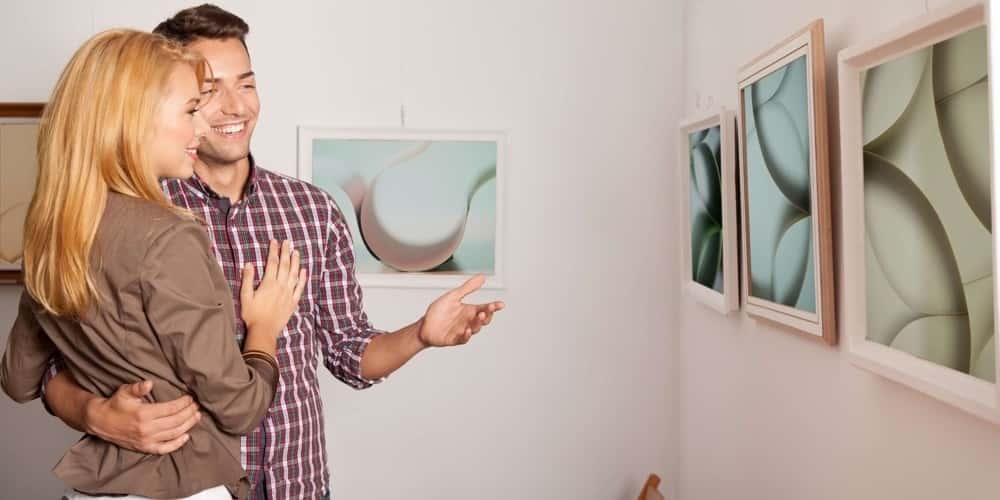 Summer may be nearing its end, but that doesn't mean that you've missed your opportunity to leave Newton for the day – or even the weekend – for a summer getaway. Take advantage of the last few weeks of sunshine by planning a trip to one of these spots considered to be the best end of summer destinations!
Educational Fun
Whether you're a history buff or you want to provide your family with an educational experience, you will surely find plenty of end of summer destinations near Sparta to suit your fancy. Some examples include:
Atlantic County Historical Society (Somers Point, NJ)
Discovery Seashell Museum (Ocean City, NJ)
The Montclair Art Museum (Montclair, NJ)
New Jersey State Museum (Trenton, NJ)
Princeton University Museum of Natural History (Princeton, NJ)
African American Heritage Museum (Newtonville, NJ)
Free Activities
You don't have to spend a ton of money to enjoy many of the end of summer destinations in New Jersey. Many of the aforementioned museums are free of charge, and you can also enjoy the last of the warm weather by heading to free gardens and arboretums across New Jersey. Nature centers and beaches are also a go-to if you want to enjoy the outdoors. Finally, you can explore the free zoos and farms scattered throughout the state.
Things to Do in Newton
For those who prefer staying close to home, these top things to do in Newton will adhere you your desires.  Take in a concert at the Newton Theatre, or visit Kittatinny Valley State Park. Head out for a horseback ride at Spring Valley Equestrian Center, or interact with the unique animals at the Little Brushwood Alpaca Farm. You don't have to venture far to find fun things to do!
Keep in Touch with Mercedes-Benz of Newton
Wherever you're headed to cap off your summer, be sure to keep in touch with Mercedes-Benz of Newton.  Not only can our dealership provide you with the ideal vehicle for a road trip taken in style, but we also promise the peace of mind that goes along with Mercedes-Benz roadside assistance. We're here when you need more local recommendations, including the best restaurants, Chinese food, and florists in Newton.