Performance vs. Utility: What's the Difference & How to Choose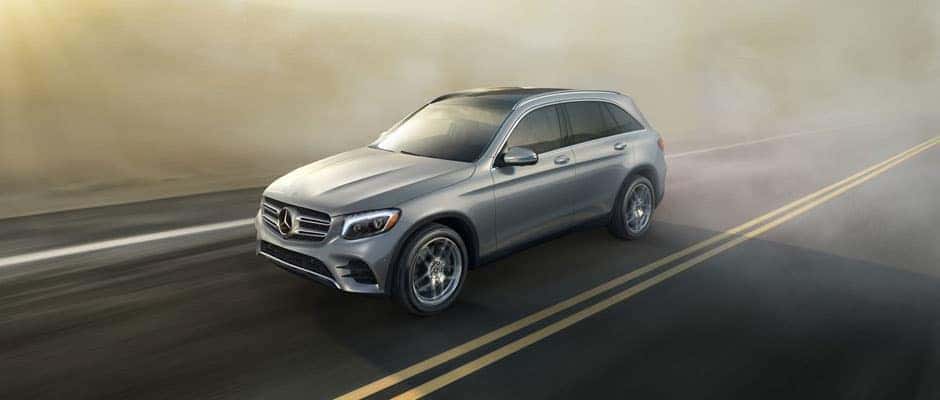 Performance vs. utility – what does it really matter? Quite a lot, as it turns out, especially when you are trying to decide if your next new vehicle should be performance-based or utilitarian. Take these points into consideration as you learn more:
Horsepower vs. torque
All-wheel/four-wheel drive vs. fuel efficiency
On-road vs. off-road performance
Passenger comfort vs. cargo space
If you're unsure whether to prioritize performance or utility in your new vehicle, consider the following points.
Horsepower vs. Torque
It's not a hard and fast rule, but you'll generally find performance-focused vehicles emphasizing horsepower and utility-focused vehicles emphasizing torque.
Here's the difference:
High Horsepower: Delivers outstanding acceleration and high speeds.
High Torque: Measures twisting force – the more torque, the more strength you have for towing and the stronger your low-speed acceleration.
All-Wheel/Four-Wheel Drive vs. Fuel Efficiency
Manufacturers are making their models increasingly efficient, and more are adopting all-wheel drive, but you can still focus on one ahead of the other:
All-Wheel/Four-Wheel Drive: These drivetrains deliver dependable traction across rougher terrain or through tougher weather conditions. You'll also be able to tow more.
Fuel Efficiency: Delivering power to all four wheels means burning more fuel. If you're not going to be covering challenging terrain or weather, focus on two-wheel drive for strong performance and more generous mpg ratings.
On-Road vs. Off-Road
Where will you be driving? It's going to affect plenty.
On-Road: Mostly sticking to cities and highways? A performance-focused vehicle is going to see you enjoying an agile drive.
Off-Road: You'll need different suspension to cope with the demands, plus a host of further additions. Being off-road-capable is the domain of utility vehicles.
Passenger Comfort vs. Cargo Space
Finally, measure up your desire for comfort against your need for cargo space:
Passenger Comfort: Some sport models are rather spartan, but most performance vehicles provide luxury fittings and materials.
Cargo Space: A vehicle with sights set on utility should provide a cavernous cargo area, usually one that can be extended easily into the passenger compartment.
From Performance to Utility: Find What You're Seeking at Mercedes-Benz of Newton
Whether you need to talk financing, arrange a test drive, or simply find out more about performance vs. utility, the team here at Mercedes-Benz of Newton is always eager to be of assistance – contact us today in Newton for any further help.
Mercedes-Benz of Newton is always eager to be of assistance – contact us today in Newton for any further help. We can also help you learn about trading in your car, to help get you behind the wheel of a Mercedes-Benz model sooner.
More from Mercedes-Benz of Newton
Wondering who owns Mercedes-Benz? If you're curious about the ownership of Mercedes-Benz or simply want to know more about the history of Mercedes-Benz, the logo, or the luxury vehicles you drive around Sussex, Mercedes-Benz of Newton to share all of the information you've been searching for! Contact Us Who Owns Mercedes-Benz? Daimler AG, formerly known as Daimler-Benz upon…

A luxury electric vehicle is coming to Mercedes-Benz of Newton, and we have your details about what you can expect with the 2022 Mercedes-Benz EQS and how to pre-order it. This exciting model is exclusively designed on a platform for electric vehicles and the first of the new Mercedes-Benz EQ electric cars that will be fully electric….

Many luxury brands have sought to bring out the best in their design books to stand out in the eyes of Sussex consumers. There's something to be said about the correlation between design and luxury. At the pinnacle of both concepts, we believe, sits the all-new 2022 Mercedes-Benz EQS, an all-electric luxury sedan that stuns…