Performance vs. Utility: What's the Difference & How to Choose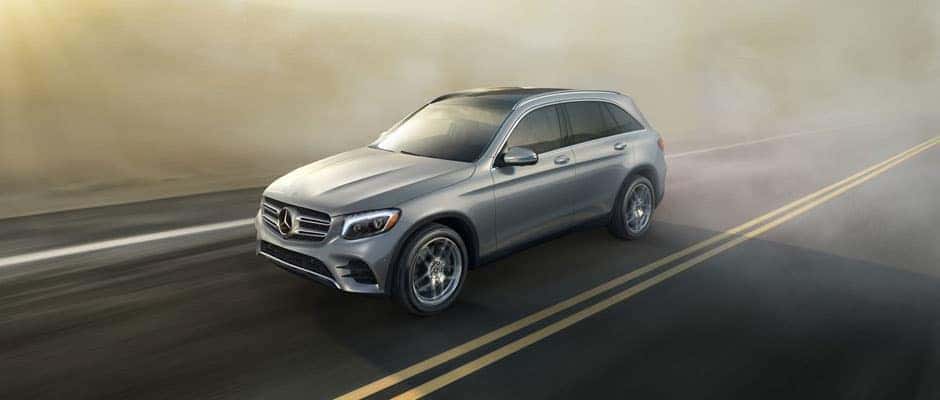 Performance vs. utility – what does it really matter? Quite a lot, as it turns out, especially when you are trying to decide if your next new vehicle should be performance-based or utilitarian. Take these points into consideration as you learn more:
Horsepower vs. torque
All-wheel/four-wheel drive vs. fuel efficiency
On-road vs. off-road performance
Passenger comfort vs. cargo space
If you're unsure whether to prioritize performance or utility in your new vehicle, consider the following points.
Horsepower vs. Torque
It's not a hard and fast rule, but you'll generally find performance-focused vehicles emphasizing horsepower and utility-focused vehicles emphasizing torque.
Here's the difference:
High Horsepower: Delivers outstanding acceleration and high speeds.
High Torque: Measures twisting force – the more torque, the more strength you have for towing and the stronger your low-speed acceleration.
All-Wheel/Four-Wheel Drive vs. Fuel Efficiency
Manufacturers are making their models increasingly efficient, and more are adopting all-wheel drive, but you can still focus on one ahead of the other:
All-Wheel/Four-Wheel Drive: These drivetrains deliver dependable traction across rougher terrain or through tougher weather conditions. You'll also be able to tow more.
Fuel Efficiency: Delivering power to all four wheels means burning more fuel. If you're not going to be covering challenging terrain or weather, focus on two-wheel drive for strong performance and more generous mpg ratings.
On-Road vs. Off-Road
Where will you be driving? It's going to affect plenty.
On-Road: Mostly sticking to cities and highways? A performance-focused vehicle is going to see you enjoying an agile drive.
Off-Road: You'll need different suspension to cope with the demands, plus a host of further additions. Being off-road-capable is the domain of utility vehicles.
Passenger Comfort vs. Cargo Space
Finally, measure up your desire for comfort against your need for cargo space:
Passenger Comfort: Some sport models are rather spartan, but most performance vehicles provide luxury fittings and materials.
Cargo Space: A vehicle with sights set on utility should provide a cavernous cargo area, usually one that can be extended easily into the passenger compartment.
From Performance to Utility: Find What You're Seeking at Mercedes-Benz of Newton
Whether you need to talk financing, arrange a test drive, or simply find out more about performance vs. utility, the team here at Mercedes-Benz of Newton is always eager to be of assistance – contact us today in Newton for any further help.
Mercedes-Benz of Newton is always eager to be of assistance – contact us today in Newton for any further help. We can also help you learn about trading in your car, to help get you behind the wheel of a Mercedes-Benz model sooner.
More from Mercedes-Benz of Newton
The 2019 Mercedes-Benz GLS is a full-size SUV that sets the standard for power, luxury, and comfort for Sussex drivers. The base model Mercedes-Benz GLS starts at $70,150 MSRP*, and comes loaded with a variety of features and technologies to enhance your Hackettstown commute. Learn more with our GLS price and features guide for each…

For Newton businesses on the go, there are few options better than the 2019 Mercedes-Benz Sprinter for sale at Mercedes-Benz of Newton. These vehicles are versatile, powerful, and easily customizable, making them an all-around winner in our book. Read on to explore the Mercedes-Benz Sprinter dimensions, then decide which of these capable vehicles will take you and…

Looking for a vehicle that seats 5 to 7 or a model with updated features? The Mercedes-Benz GLE offers various trim options in both SUV and coupe body styles, so Sussex families can find the right model that meets their needs easily. If you're interested in a new GLE, you've probably wondered about the price….