Why Should I Buy a Certified Pre-Owned Mercedes-Benz?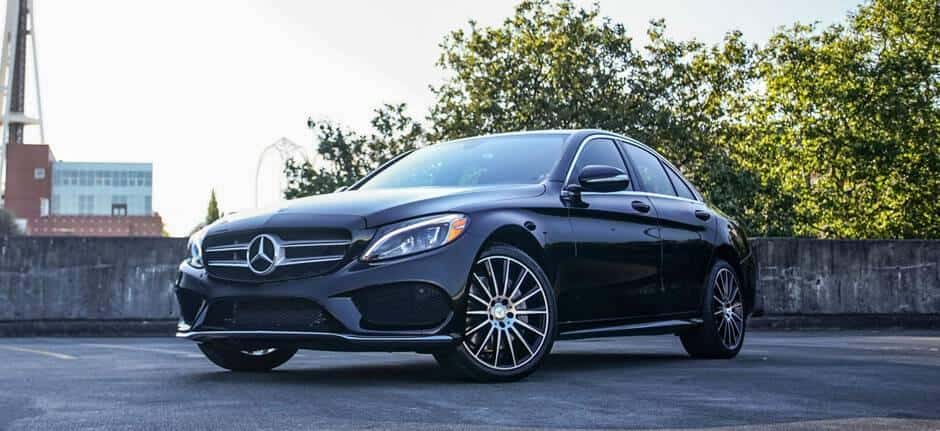 If you're looking for a more affordable way to get a top-of-the-line luxury vehicle that is still backed by the manufacturer with a number of benefits, you'll want to consider getting your hands on one of the Certified Pre-Owned Mercedes-Benz models available right now at Mercedes-Benz of Newton Offered with industry-leading coverage, each of these models gets you the peace of mind you want without compromising any of your premium luxury demands.
Mercedes-Benz CPO Benefits
Every Certified Pre-Owned Mercedes-Benz vehicle has undergone an intensive certification process to ensure that it is in optimal condition before it gets to you. This includes a full inspection of all major vehicle systems and parts conducted by a certified Mercedes-Benz technician and the replacement or full refurbishment of any faulty parts.
Basic Perks – From the moment you get behind the wheel, you'll be the recipient of a wide range of benefits, including roadside assistance, nationwide dealer support, trip interruption coverage, and our vehicle exchange privilege (up to seven days / 500 miles).
Remainder of New Vehicle Limited Warranty – Every new Mercedes-Benz model comes with a New Vehicle Limited Warranty that's good for four years or 50,000 miles and covers major repairs and regular service needs, which is then transferrable to all pre-owned Mercedes-Benz models, including your newly-purchased CPO vehicle.
Limited Warranty – Once your vehicle's New Vehicle Limited Warranty runs out, you'll be backed up by the basic Mercedes-Benz Certified Pre-Owned Limited Warranty, which is good for an additional 12 months and unlimited miles of comprehensive vehicle coverage.
Extended Warranty – For even longer coverage, opt for the additional 1 or 2 years of coverage provided by the Mercedes-Benz Certified Pre-Owned Extended Warranty.
Find Your Certified Pre-Owned Mercedes-Benz Model Today
When it comes to high-end luxury and quality assurance that's second to none, there's nothing like a Mercedes-Benz Certified Pre-Owned vehicle. We have an extensive lineup of these models in stock right now, and you can browse them all at our dealership, located at 92 Hampton House Rd Newton, NJ. We also have a variety of different financing options available, including low APR rates on Certified Pre-Owned models. Contact our staff to find out more at (877) 870-6109 to learn more about Mercedes-Benz CPO coverage. Learn more about the Mercedes-Benz Certified Pre-Owned Program and how it stacks up to the BMW Certified Pre-Owned Program too.