What Is PRESAFE®?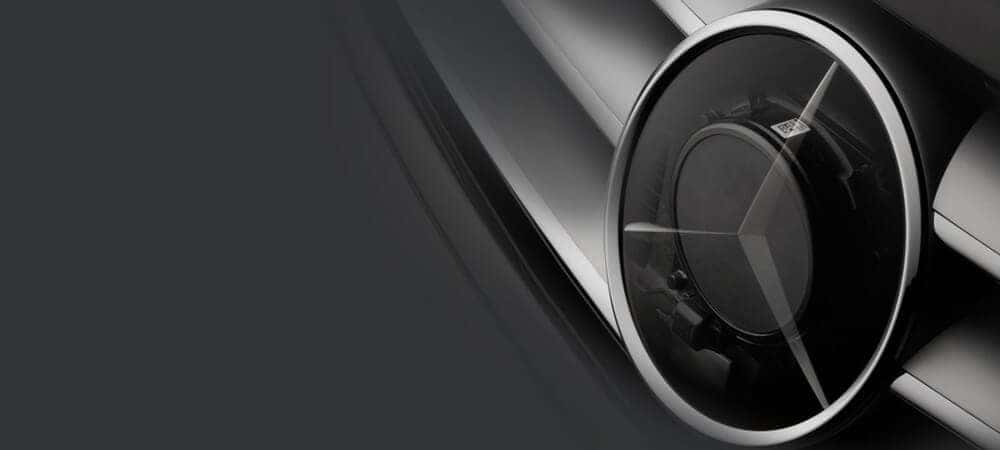 When you hit the road, you're likely on alert for any threat of collision, but what if your car was just as vigilant? With Mercedes-Benz mbrace® Secure, you'll receive an automatic collision notification to your smartphone, along with countless other safety features. Along with mbrace® Secure, the PRESAFE®  system of Mercedes-Benz will give you plenty of confidence that your vehicle is always at the ready for whatever lies ahead. But what is PRESAFE®? In what follows, Mercedes-Benz of Newton will tell you everything you need to know.
The Basics
The PRESAFE® system prepares your Mercedes-Benz for an accident well before it occurs. Thanks to an array of sensors, the exclusive Mercedes-Benz PRESAFE® system detects imminent collisions based on several factors, including extreme skidding. From there, the system jumps into action, tightening the front seat belts via reversible tensioners, adjusting the front head restraints for optimum support, and closing the window and sunroof (particularly if a rollover is imminent). All of this works to secure both the driver and passengers with various restraint systems innovated by none other than Mercedes-Benz.
Additional PRESAFE® Elements
In addition to the general PRESAFE® system, PRESAFE® is incorporated in other safety systems on Mercedes-Benz vehicles. For example, DISTRONIC PLUS® scans traffic for imminent collisions, and the system's PRESAFE® Brake feature takes action, initiating braking power up to 40% and alerting you. And PRESAFE® relies on the sensors from many other safety technologies installed in your Mercedes-Benz model, such as Active Blind Spot Assist, Active Lane Keeping Assist, and others. You'll always have the peace of mind that your vehicle is actively working to keep you and your passengers safe.
Find a Model with PRESAFE® at Mercedes-Benz of Newton
You'll find the PRESAFE® system on many new Mercedes-Benz models, including the Mercedes-Benz C-Class, the Mercedes-Benz GLE, and the Mercedes-Benz CLA. Explore these and others when you shop at Mercedes-Benz of Newton Our team is happy to take you out for a test drive and demonstrate all of the high-tech Mercedes-Benz safety features available. All you have to do is give us a call to plan your visit!