Should I Buy or Lease My Next Car?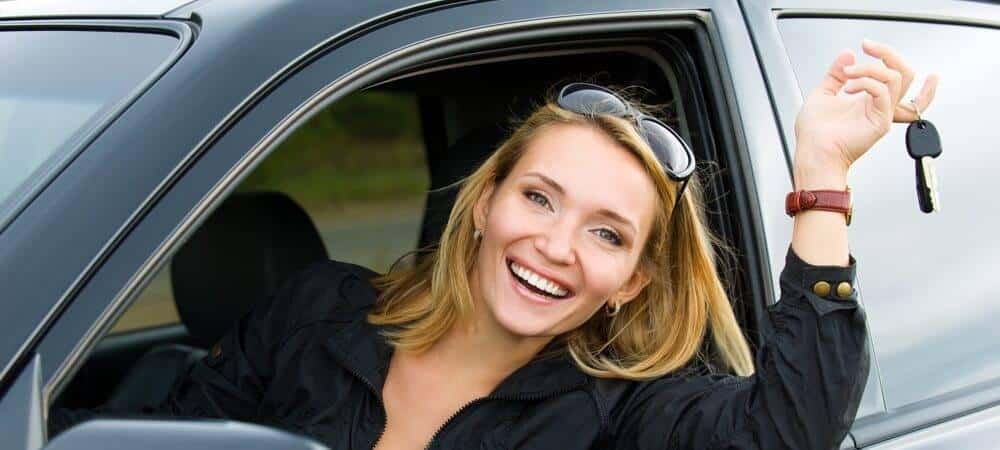 "Should I buy or lease my next car?" If you're in the market for a new vehicle, you've certainly asked yourself this question. There are benefits to both, and which is best for you largely depends on your preferences and goals. Read this guide to get some tips, and allow Mercedes-Benz of Newton to help once you've made a decision.
Leasing Benefits
The process and details of leasing a car are simple: You finance the depreciation that occurs during your lease term, which is typically around three years, in addition to certain fees. Once your lease term is up, you bring the car back to the dealership. Overall, this means that your monthly payments will be much less than monthly payments might be if you decide to finance. Some other benefits of leasing include:
Predictable total cost of ownership, because you know exactly how long you'll have the car
Greater potential for $0 down up front
The car is typically under warranty for the duration of your lease, which is useful for unexpected repairs
Access to the latest in-car technologies and advanced safety programs
No concerns about trading in or selling your car
Buying Benefits
There are a great many benefits to purchasing your vehicle, too, and it's the best option for drivers who want to keep their vehicles for years to come. Whereas leases limit the miles you can put on the car, with major penalties if you go over, buying a car means you can drive as much as you want, whenever you want. Additionally, any wear and tear that happens is solely your concern, and any customization you'd like to do is entirely possible. With a lease, the vehicle needs to be returned in its original condition. Other benefits to buying include:
You own the car outright
Over the course of a loan period, you gain equity in the car
Car payments are over and done once the loan is fulfilled
Buying vs. Leasing
Deciding whether to buy or lease your next vehicle ultimately comes down to what you're comfortable with and what you're looking to gain. If you want the newest models with the latest technology, and you know you won't go over a mileage limit, then leasing is a great option for you. However, if you want the freedom to driver as much as you want, and the guarantee of no monthly payments in the future with full ownership of your car, then buying is the way to go.
Get Advice from the Experts
The team at Mercedes-Benz of Newton is happy to help you as you make your decision between buying and leasing your next vehicle. Our finance associates are at the ready to answer any questions you may have. Or, if you've already made up your mind, you can apply for financing online to expedite the process when you visit us!