2018 Mercedes-Benz GLE vs. 2018 BMW X5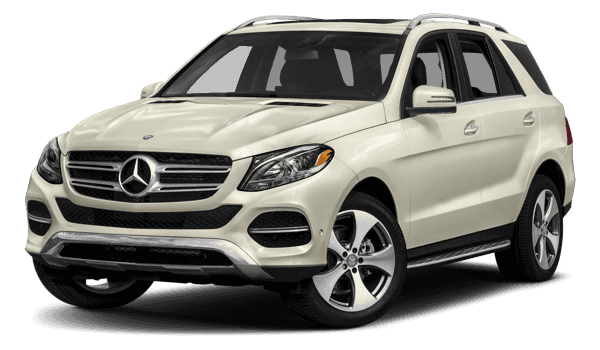 2018 Mercedes-Benz GLE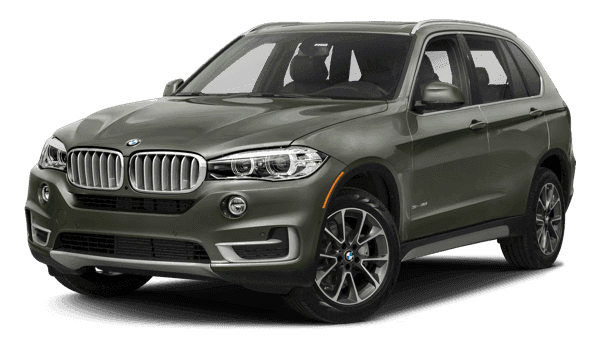 2018 BMW X5
If you're trying to decide whether the 2018 Mercedes-Benz GLE and the 2018 BMW X5 for a luxury SUV to drive around Sparta, then you'll be interested to know that the GLE:
Costs $5,000 less on the base MSRP.
Provides 2.4 more cubic feet for cargo as standard and 3.6 more cubic feet total.
Holds 2.2 more gallons of gas.
Tows anywhere between 6,600 pounds and 7,200 pounds.
Promises luxuries like massaging front seats with lumbar support as standard.
Performance
Across the board, the 2018 Mercedes-Benz GLE outperforms the 2018 BMW X5.
Introductory Engine: The GLE's 3.5L V6 generates 302 hp, while the X5's 3.0L inline-six musters 300 hp.
Plug-In Hybrid: The GLE's 3.0L V6 biturbo engine paired with a plug-in hybrid electric motor churns out 436 hp and 479 lb-ft of torque, while the X5's 2.0L four-cylinder mated to a lithium-ion powered eDrive motor manages just 308 hp and 332 lb-ft of torque.
High-Performance Engine: The GLE's topmost AMG® 5.5L V8 biturbo delivers 577 hp and 561 lb-ft of torque, while the X5's 4.4L turbocharged V8 puts out only 445 hp and 480 lb-ft of torque.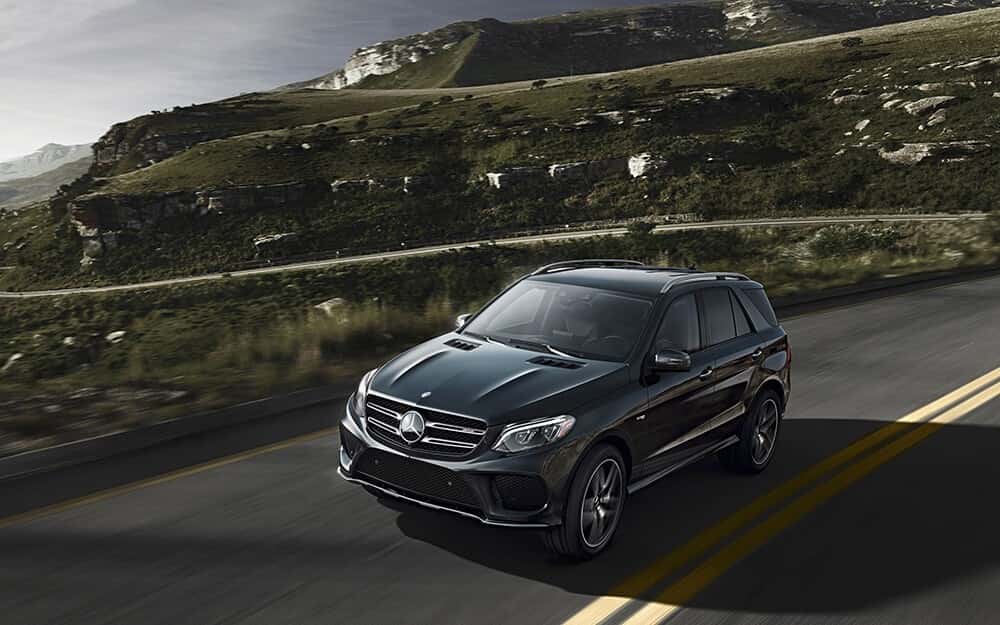 Learn More About the Mercedes-Benz GLE Features
Get in touch with Mercedes-Benz of Newton to find out more about the Mercedes-Benz GLE and to learn how to finance it. Want to learn more? Check out the awesome technology and interior features that the GLE has in store, as well as, how the Mercedes-Benz GLE compares to the Mercedes-Benz GLS and the Mercedes-Benz GLC.