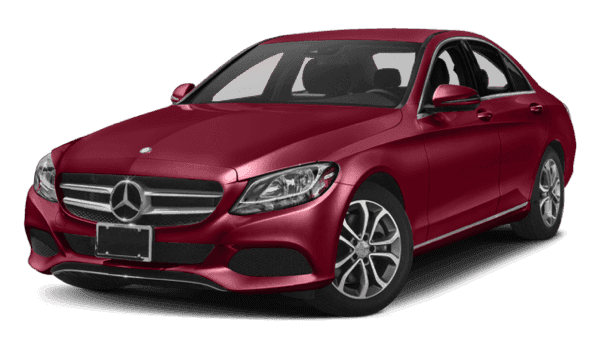 Mercedes-Benz Certified Pre-Owned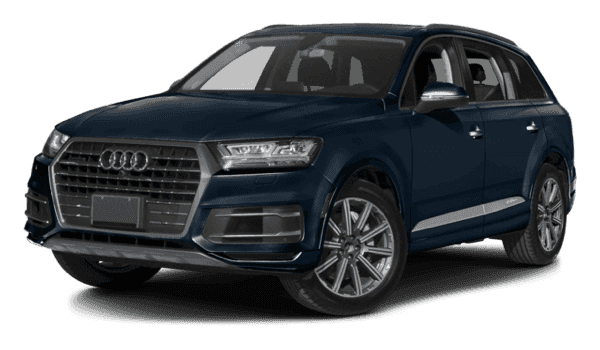 Audi Certified Pre-Owned
Mercedes-Benz Certified Pre-Owned vs. Audi Certified Pre-Owned
Taking a risk and buying a used car is a thing of the past. These days, pre-owned doesn't have to mean you're betting on a vehicle running for more than a couple of months, especially when you go with certified pre-owned cars. No two CPO programs are alike, though, and when you compare the Mercedes-Benz certified pre-owned program to the Audi certified pre-owned program, you'll quickly find that one will better serve Sparta drivers.
Extended Warranty Coverage
Both the Mercedes-Benz and Audi certified pre-owned programs provide limited warranty coverage of up to 100,000 miles from the date of purchase when the car in question was brand-new, but Mercedes-Benz takes things a step further by offering extended limited warranties. You can either opt for a one-year/120,000-mile warranty or a two-year/135,000-mile warranty in addition to what's covered under the original warranty. This means if anything goes wrong for up to two years after the original warranty expires, you have the option for some peace of mind. Meanwhile, if your vehicle encounters an issue when your Audi CPO warranty expires, you'll have no such luck.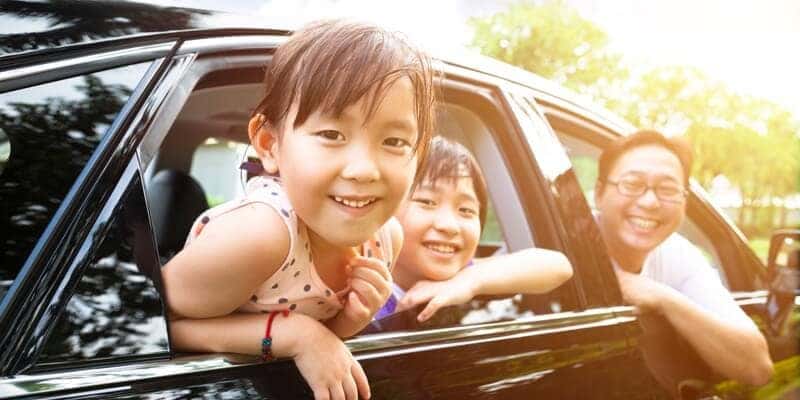 Pre-Paid Maintenance
Under the
Mercedes-Benz certified pre-owned program
, you can purchase pre-paid maintenance to ensure that critical maintenance needs are taken care of at the appropriate intervals, and forget about having to budget for them later. You'll have your selection of two different service packages, and have all maintenance completed at a Mercedes-Benz dealership, like Mercedes-Benz of Newton The Audi certified pre-owned program, on the other hand, doesn't have such an offering specifically for maintenance.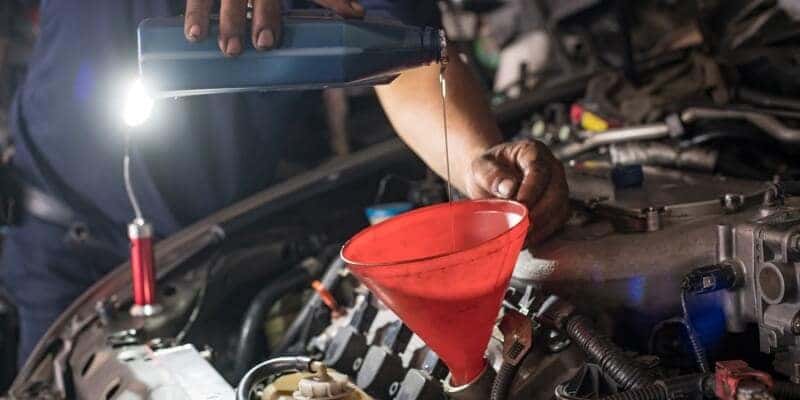 Additional Benefits
Finally, when you buy a car through the Mercedes-Benz certified pre-owned program, you can expect additional benefits like its exchange policy, which allows you to return the vehicle you purchased within seven days or 500 miles, whichever comes first, to select a new model of equal or greater value (and you pay the difference). You also have trip interruption benefits, which provides you up to $300 per day for meals, lodging, and substitute transportation should you encounter warranty-covered trouble when you're more than 100 miles from home. You won't find such perks with the Audi certified pre-owned program.
Find Mercedes-Benz CPO Models at Mercedes-Benz of Newton
For more information about the Mercedes-Benz certified pre-owned program, including how it compared to the INFINITI CPO program, or the inventory available at Mercedes-Benz of Newton, don't hesitate to contact our team. We're happy to help!